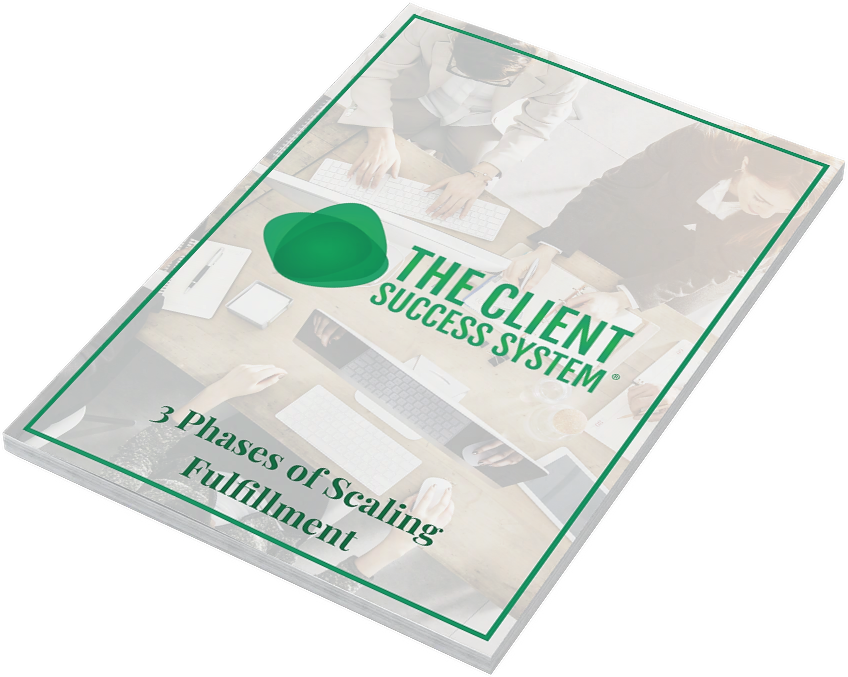 Discover the pathway to scaling your client service without sacrificing your sanity, your time, or your clients' successes.
Learn the hiring recommendations for every phase to maximize profit while you scale.
Identify the Focus Areas for every phase to ensure that your systems can learn what they need to be successful in the next phase.